Posted on March 22nd, 2013 by Ryan
Filed under:
Early V8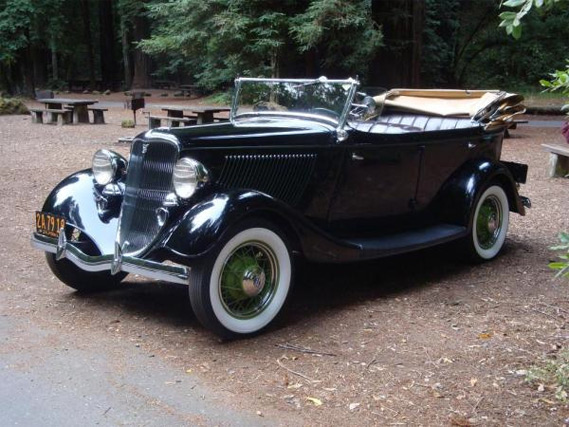 I actually have a thing for 33/34 Roadsters, but ever since a trip to Australia last year, I've added the Phaeton to my list of lust as well. They look great, obviously, but the thing that got me was how comfortable they are to drive and ride in – even in the back seat. You just feel stately. Mature. Royal.
Anyway, the picture above (more here) got me to thinking… If you were meeting the queen for tea, what Ford would you drive give the opportunity to drive any ever made?