Posted on February 15th, 2013 by Ryan
Filed under:
Early V8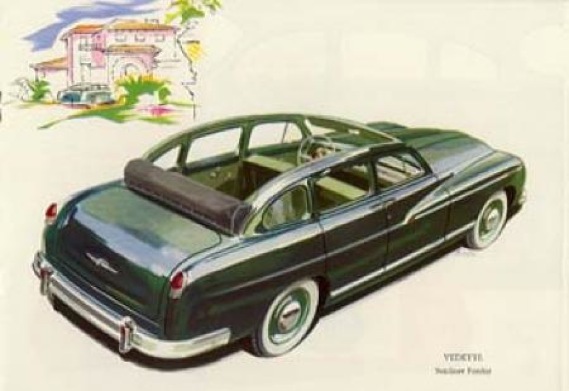 So lots of folks know of the Vedette – produced in France under the Ford brand until 1955. Production continued until around 1961 when the holding company, Simca, was bought out by Chrysler and the production line was moved to Brazil. But here is the crazy part… Chrysler continued producing the car well into the 1960's using FORD FLATHEAD engines. Unbelievable…
Further shots and details here.