Posted on June 21st, 2010 by Ryan
Filed under:
Model-A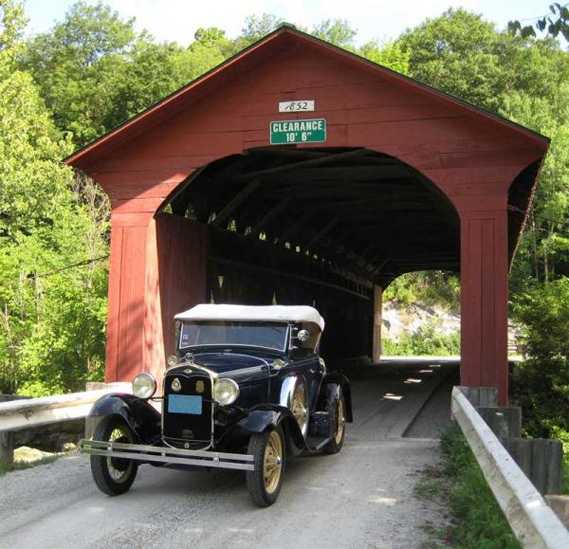 One of the best features of the NEW Ford Barn is the image galleries users are able to post. We are just now starting to reap the benefits of these, but one in particular really blew my skirt up. A user by the name of HoarseWhisperer likes to get his a-roadster out and about… and, in doing so, he seems take a lot of pictures. One of his galleries is dedicated just to photos of the places he's been in the roadster.
Check it out. You'll be glad ya did!