Posted on May 10th, 2010 by Ryan
Filed under:
News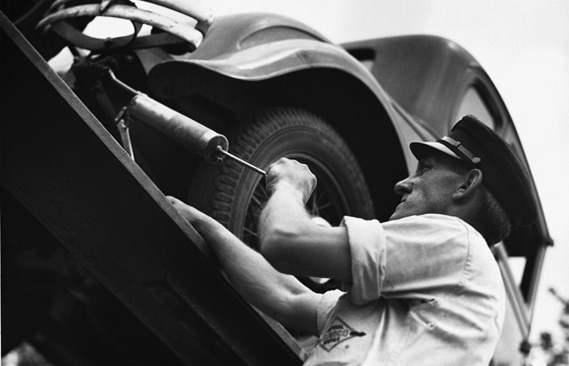 Well, that wasn't so bad was it? Since the launch of the new Ford Barn, we've had thousands of folks register and thousands of topics posted on the forum. I'm tickled and hope you fellas are having as much fun as I am. The new Ford Barn is gonna grow into something incredible – I just know it.
We've had a few bumps in the road though. I've gotten some emails asking about where the classifieds are. We still host them and you can find them here. But if you are just into rapping with the boys and talking about your old Fords, you should check out the forum here.
And as always, if you are having any trouble at all just send an email – I'll get ya through it.