I took the motor out of my Coupe (nothing wrong with it - swapped for rebuilt full pressure ohv) and Dear Old Dad decided to drop the pan and check the bottom end with a view to putting it in the '30 Roadster he's building from the ground up.
Found to be all good, clean bores and shims all still present, but somebody in before us has drilled/punched 4 holes in the dipper tray.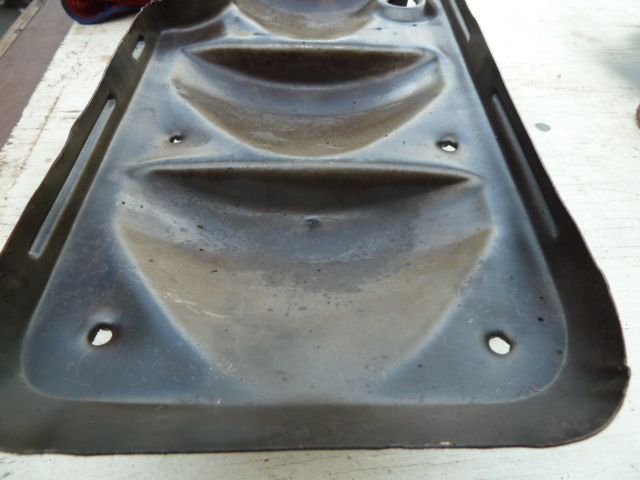 We can't figure what the benefit of that might be and will probably just weld them back up. Was this a thing back in the day? Car originally came down from Nebraska if that makes any difference.
Many thanks