Hi all
I had my TUDOR 1929 for only 1 year and last year someone else did all the lubrication job as I didn't have time. With all the COVID-19 issue I decided I will do it this year for the first time.
As a Newby, I have a question. Following the Les Andrew's book, when I arrived to the "Brake and Clutch Pedal Bushing" I discover that there isn't any grease fittings.
Is because during the restoration (full body off) replacements used were different or is just that the 1929 Tudors are different ?
Restoration was done in 2005. Sold in 2015 and I bought it in 2019. I can't contact the guy who did the full restoration.
Attaching picture of my car brake/clutch pedal bushing and book picture. I hope i am looking at the correct place.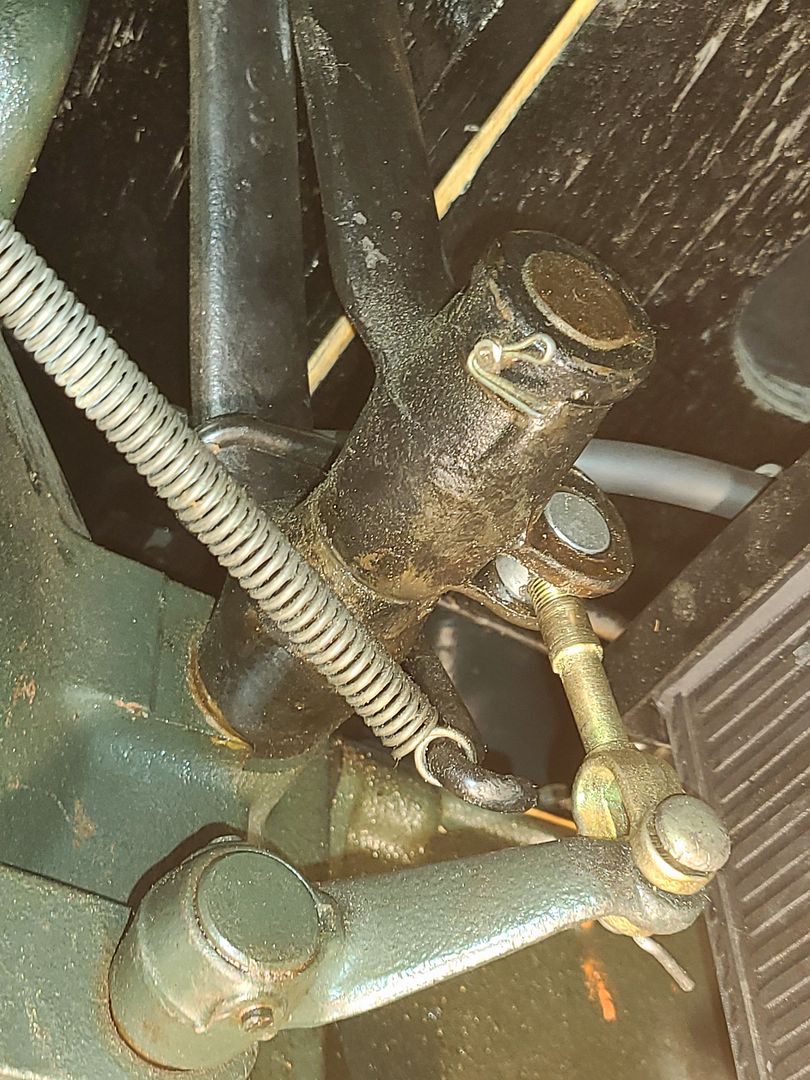 Thank you !!!
Daniel