Posted on November 2nd, 2010 by Ryan
Filed under:
Model-A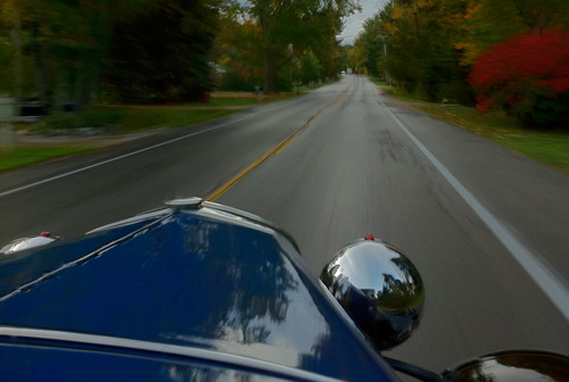 Some of you fellas might have seen this already, but I hadn't… and thought I would post. Essentially, it's a blog from a young man that has decided to park his late model cars for 365 days to only drive his Model A sedan. Like this young guy, I drive an early Ford everyday and found it somewhat entertaining to read about his challenges and successes. I thought you might as well.
You can follow his blog here.