Posted on October 19th, 2010 by Ryan
Filed under:
Early V8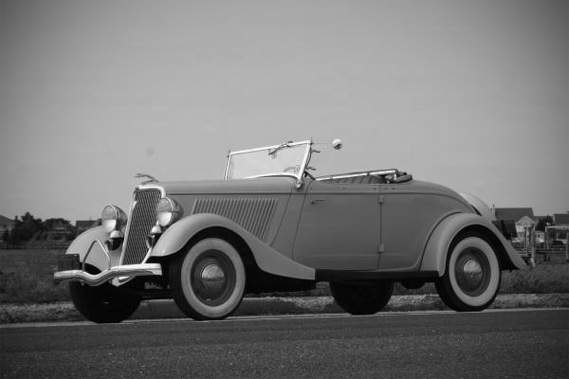 I was tooling around the user galleries this morning and ran into "34s4ever's" '34 roadster. When you get right down to it, it's hard to argue against the '33/'34 Ford as the prettiest roadster Ford ever produced. They are just so damned clean and purposeful in appearance. Even at stock height, they look very athletic.
In any case, enjoy the gallery here.