Posted on June 17th, 2010 by Ryan
Filed under:
Early V8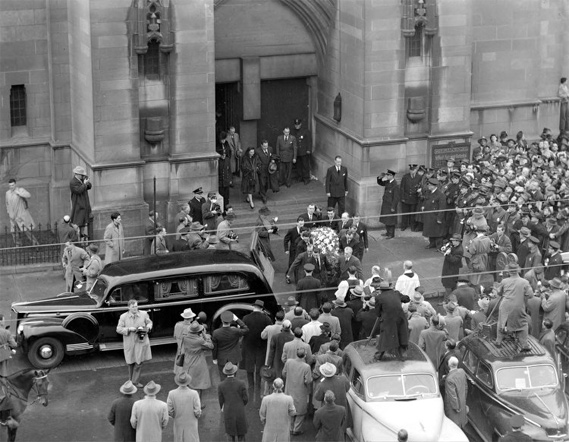 My last post didn't start out so hot, but ended with a bang due to great user contributions. One of those contributors, "Harms Way," stumbled upon some pretty incredible photography of Henry Ford's funeral. At first glance, theses photos of Henry's open casket seem a bit morbid… And maybe they are, but they are history as well and I feel compelled to share them.
If open caskets and such subjects offend you, don't scroll down.
.
.
.
.
.
.
.
.
.
.
.
.
.
.
.
.
.