Don't understand your problem. If the lights dont flash it usually means the flasher unit is faulty. You say the rear lights work OK. Does this mean the rear flash but the front don't - don't know how that is possible unless you have wired the flasher unit after the turn switch and then the rear lights will not flash correctly.
First off replace your flasher unit.
If they don't work correctly then check the wiring of the lights coming from the steering column plug.
Here is circuit diagram for a 55.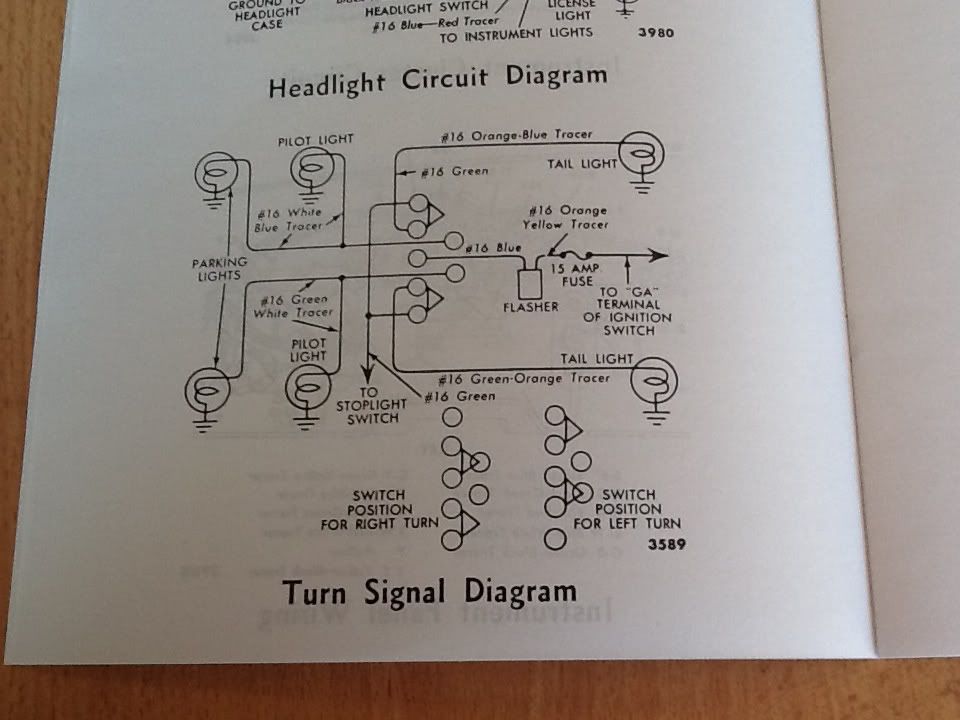 Regards